Welcome! The Canadian Red Cross has been training Canadians in first aid, water safety and health programs for more than 70 years.

We offer courses for the general public, workplaces, schools and organizations.



Choose from the options below: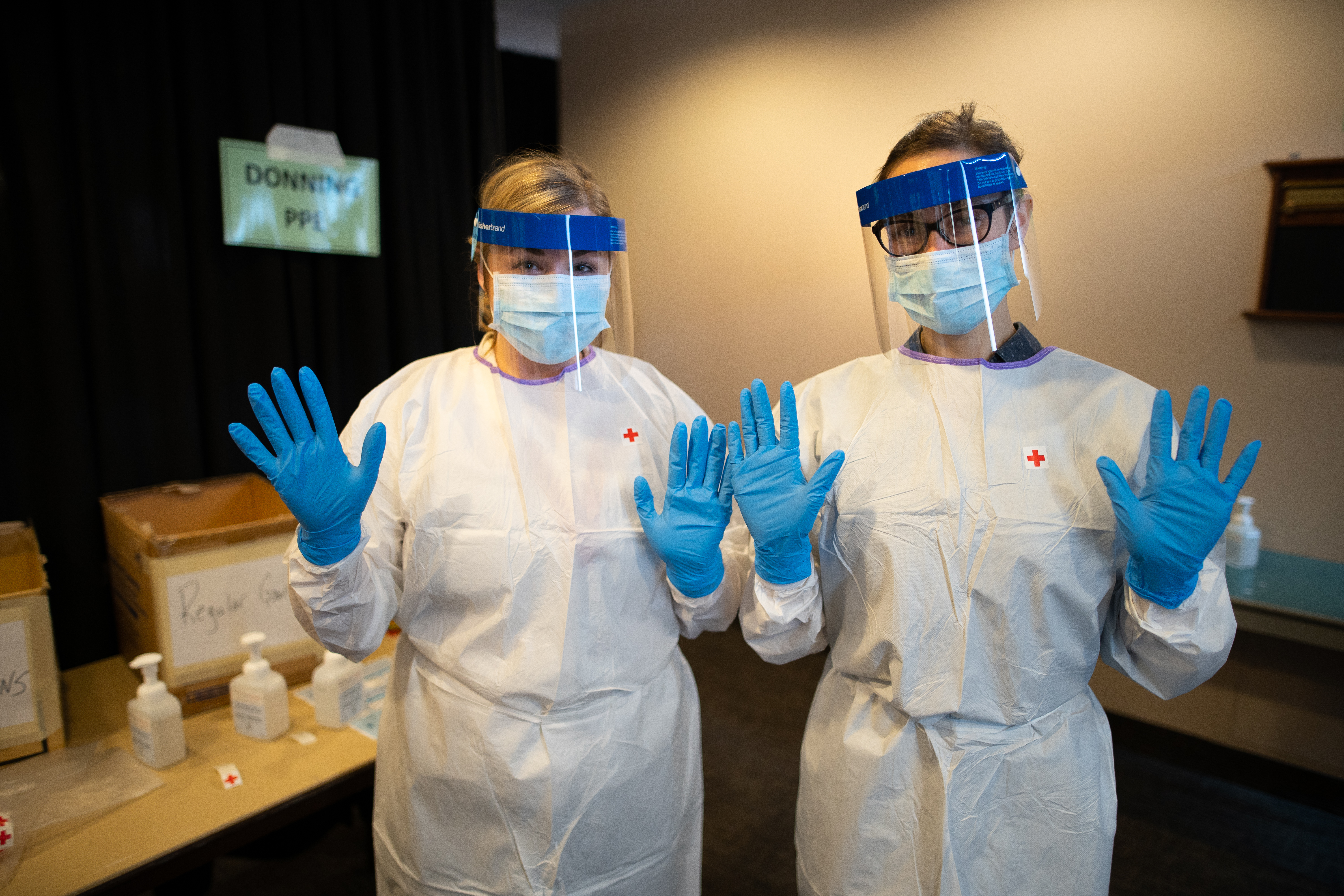 PREVENTING DISEASE TRANSMISSION

Learn essential information on how to prevent the spread of infections and disease.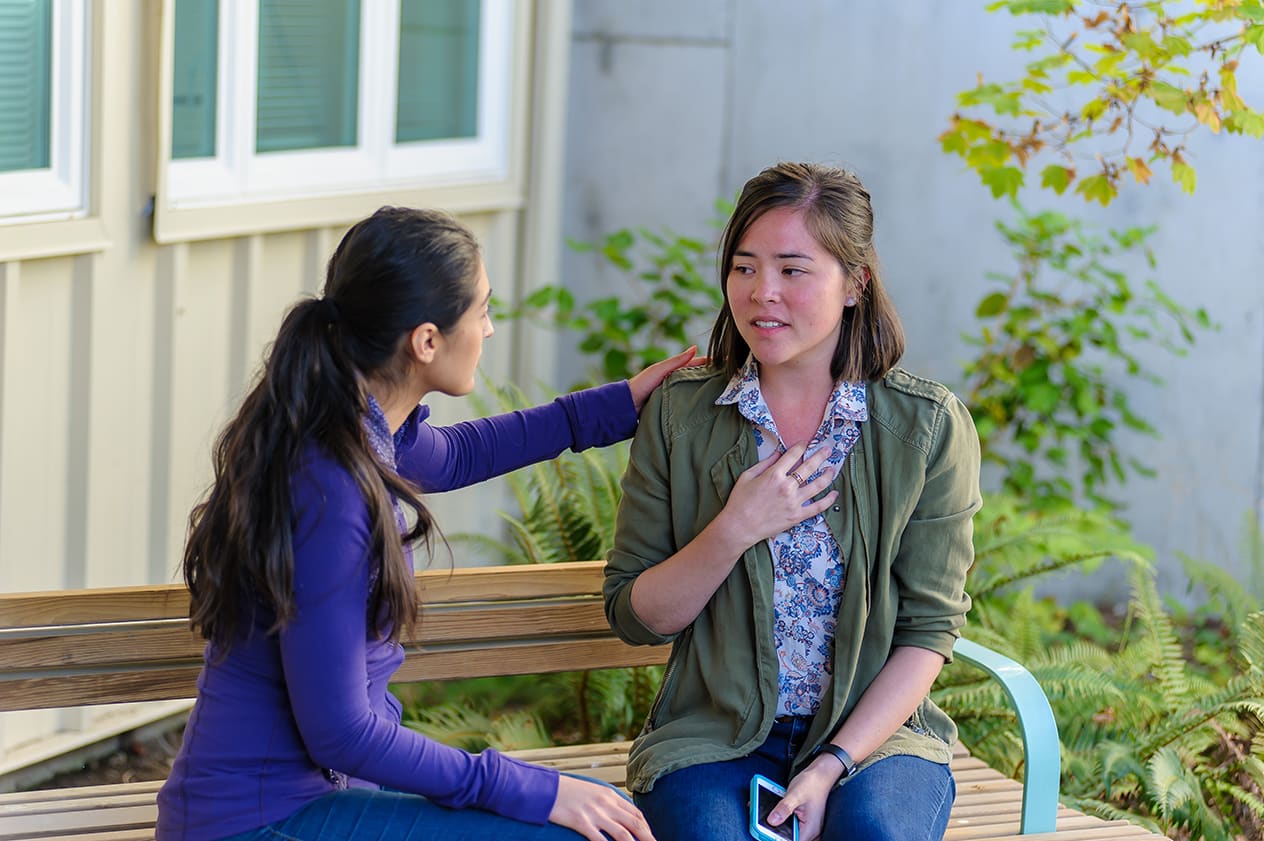 PSYCHOLOGICAL FIRST AID
Learn strategies to help cope with stress and promote psychological wellbeing.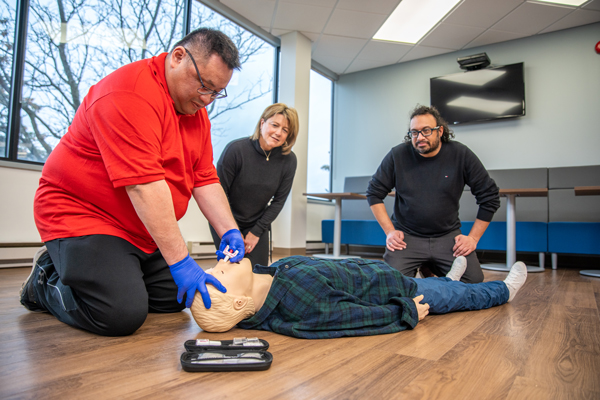 OPIOID HARM REDUCTION
Learn how to respond to an opioid emergency and reduce stigma in your community.