Online First Aid and Safety Training with the Canadian Red Cross

Canadian Red Cross is the national expert in first aid education with over 75 years of experience offering first aid & CPR courses to Canadians, training over 700,000 people annually. We are proud to offer learner-centred, evidence-based training that builds confidence, skills, and attitudes to reduce harm and improve health outcomes for all Canadians. 

Our investment in enhancing evidence-based first aid education globally sets the Red Cross apart from other program providers. We not only contribute to the science of first aid & CPR techniques but also the educational science on how to teach them.  

As a national and global leader in first aid education, we are responsible for ensuring the training we offer to learners is current, credible, and built on evidence-based or evidence-informed research and practices.

Choose from the options below: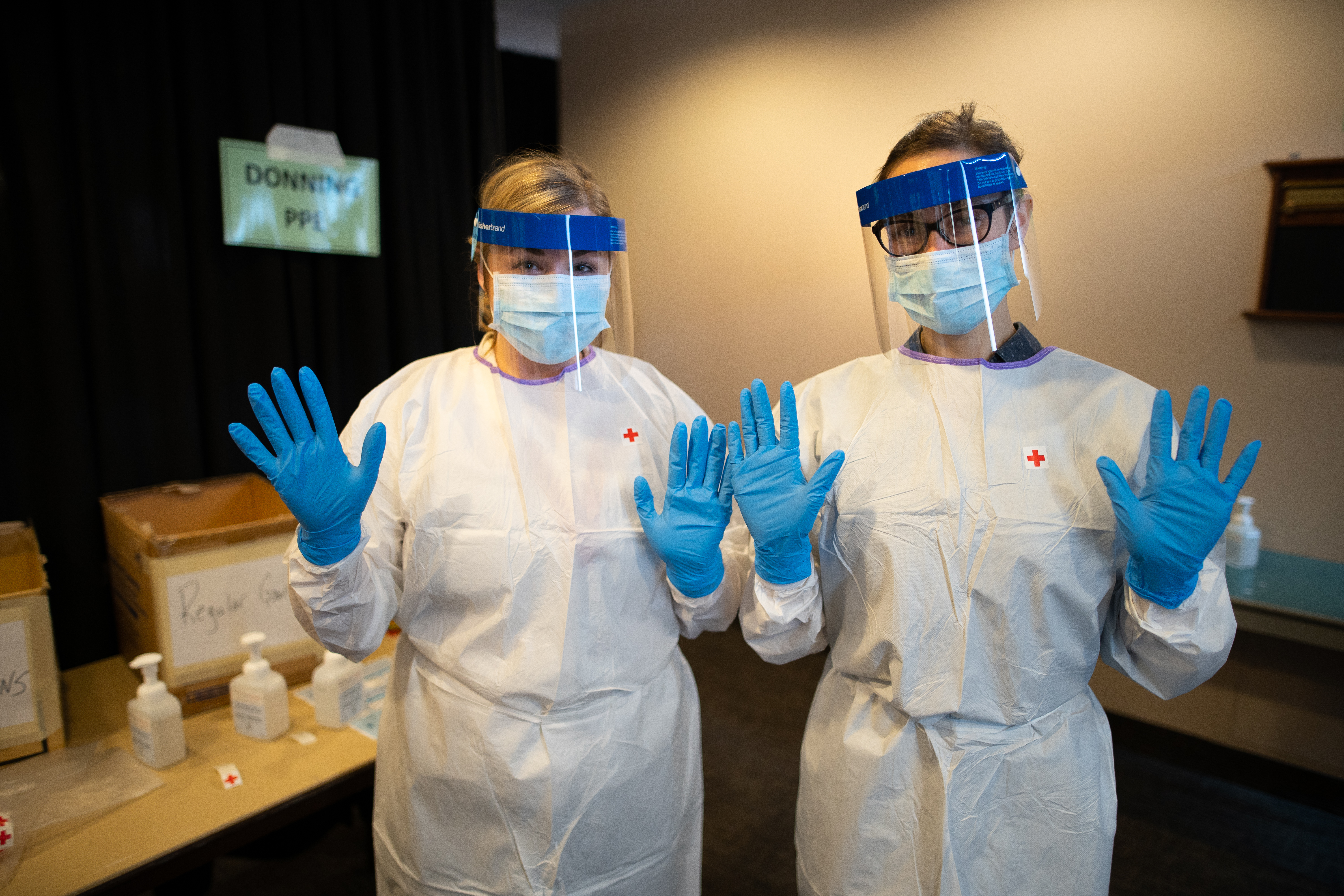 PREVENTING DISEASE TRANSMISSION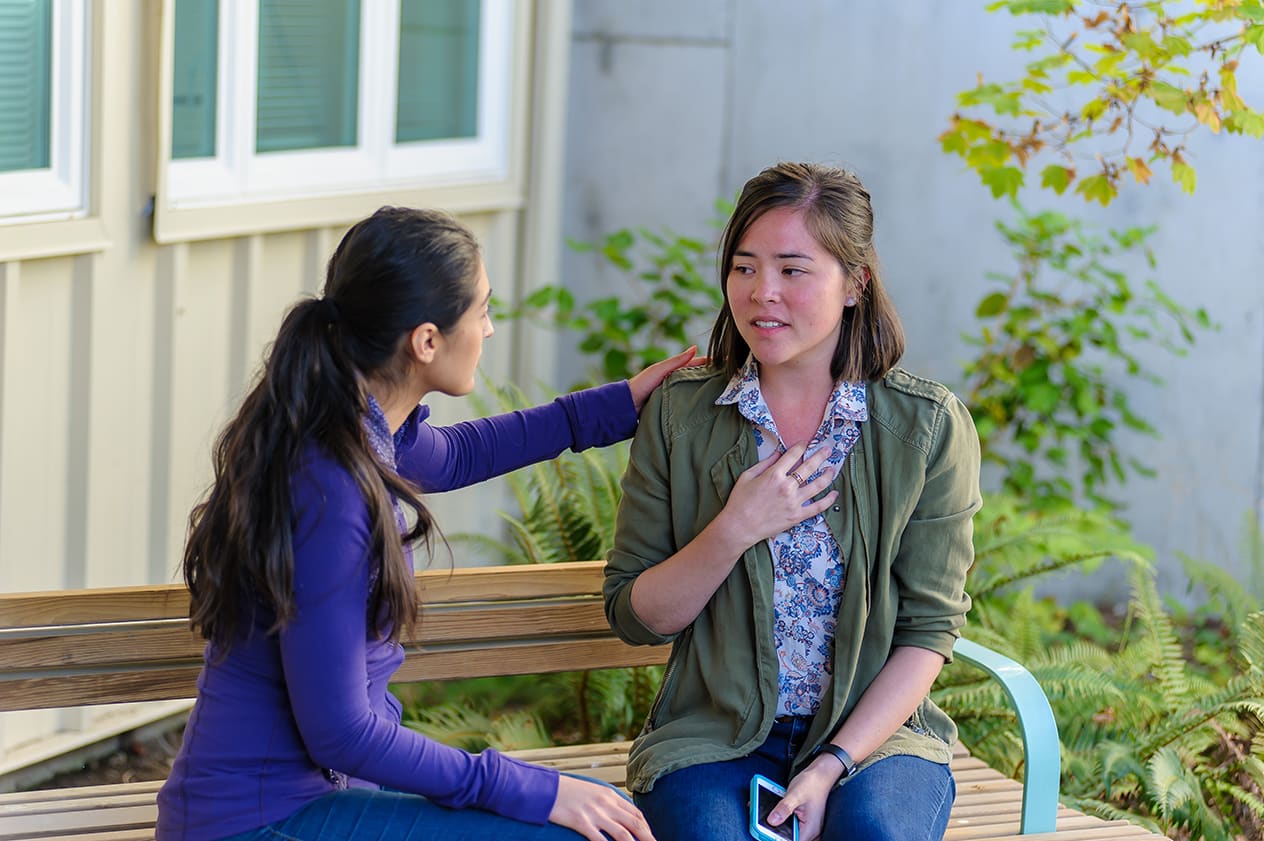 PSYCHOLOGICAL
FIRST AID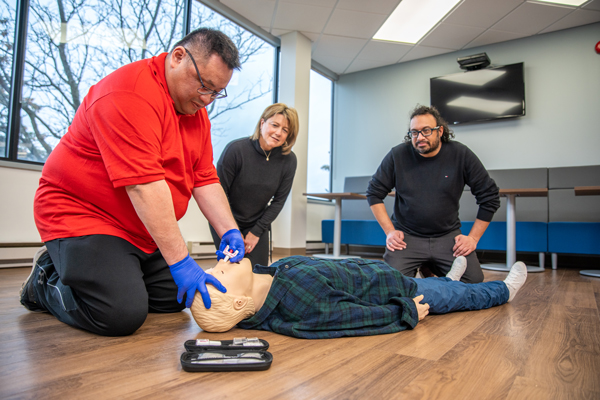 OPIOID HARM
REDUCTION

Why Take an Online Course with the Canadian Red Cross?

Online training with Canadian Red Cross offers:
Flexibility to learn anytime and at your own pace.

Curriculum based on high-quality research and program development with activities and videos.

Accessible and inclusive programming compliant with accessibility standards.

Secure, online registration tool and course management system for course enrolment. 

Courses available in both English and French.
Learn more about the first aid educational philosophy of the Canadian Red Cross.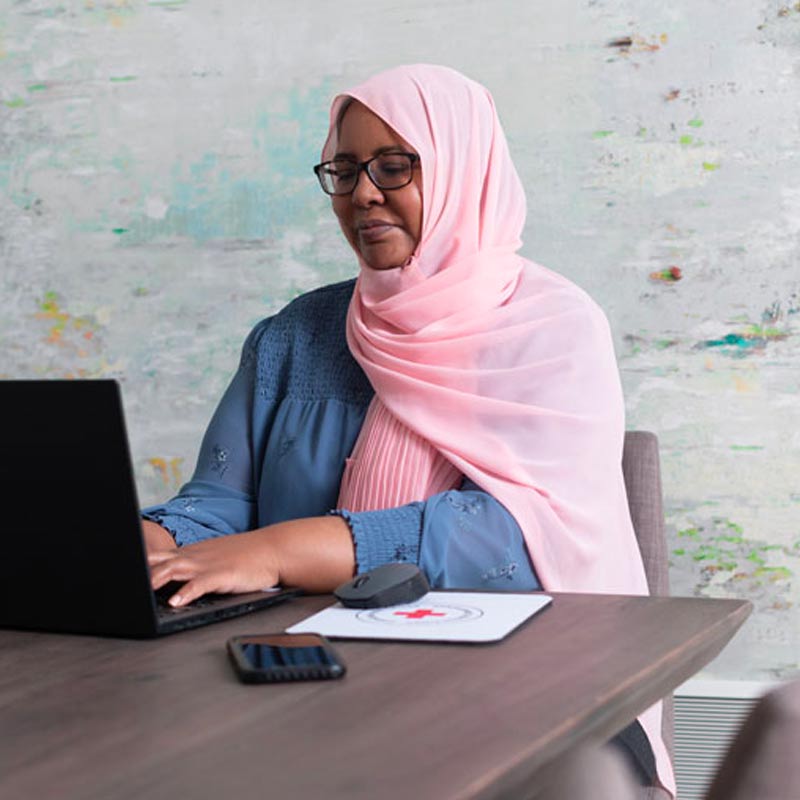 How to Get started with Online First Aid and Health & Safety Training

Get started with online training in two easy steps:

Sign up for a course


Access the materials with a compatible device  
Canadian Red Cross online courses include interactive modules with activities and videos. Explore our resources section for posters, blog articles and more.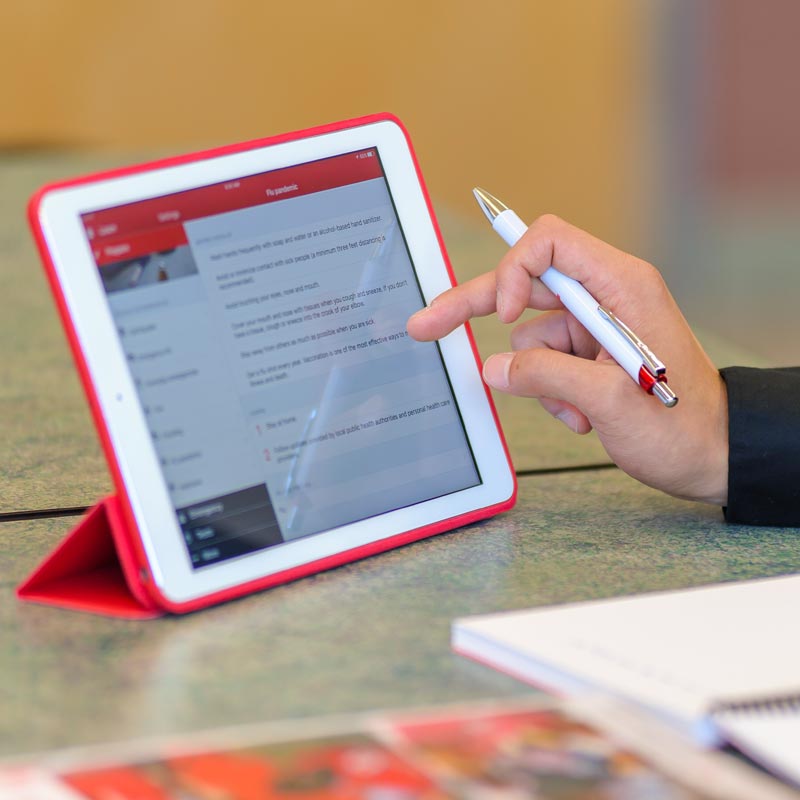 How Long Does It Take to Complete an Online First Aid and Safety Course?

The online first aid and safety courses take an average of 60 minutes to complete.

For added flexibility, we've designed all Canadian Red Cross online courses for the learner to complete at your own pace. Take as much time as you need to complete a course. You can exit the course anytime and jump back in where you left off without losing your progress.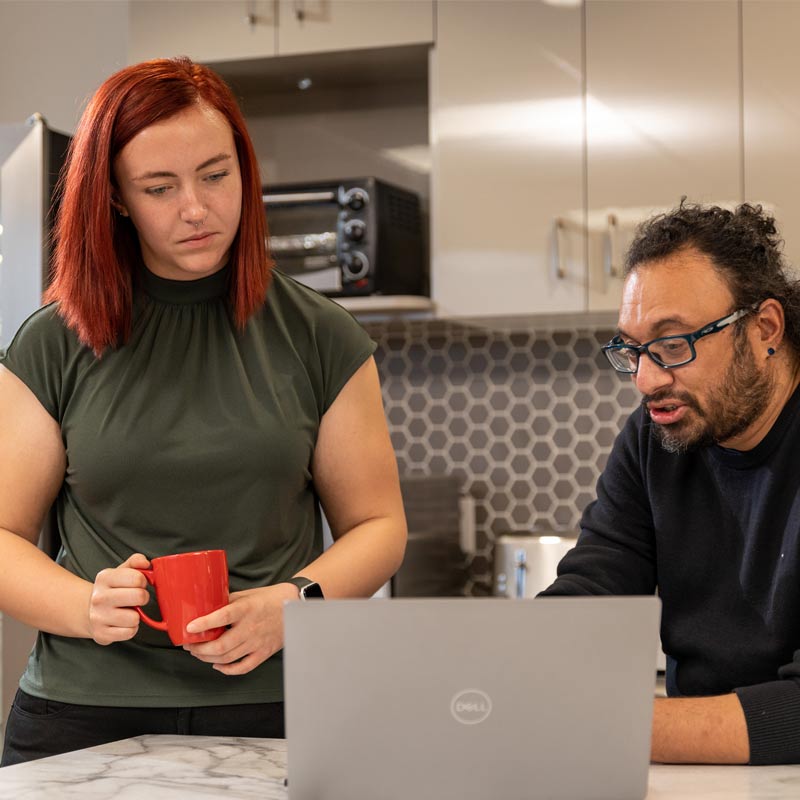 Is the Online First Aid and Safety Training Certificate Valid?

The Canadian Red Cross provides a certificate of completion for each online course available on this platform. Share it with your network or add it to Licenses & Certifications on LinkedIn.

Please note, some workplace safety certifications require an in-class component to complete a knowledge evaluation and demonstrate skills to a certified Instructor. For blended and in-class first aid courses offered by Red Cross Training Partners, please search on myrc.redcross.ca.